I have experience in building teams from scratch, shifting acquisition teams from dysfunctional to synergistic and reviving teams that lost their gumption. 
During our partnership we'll co-create the experience you're looking for to achieve the desired outcome. 
We can work with one of the exceptional programs listed below or we can go with a tailor-made solution.
Let's create a work environment where individuals can let their strengths shine. A place conducive to team trust, improving collaboration, increased performance and living well!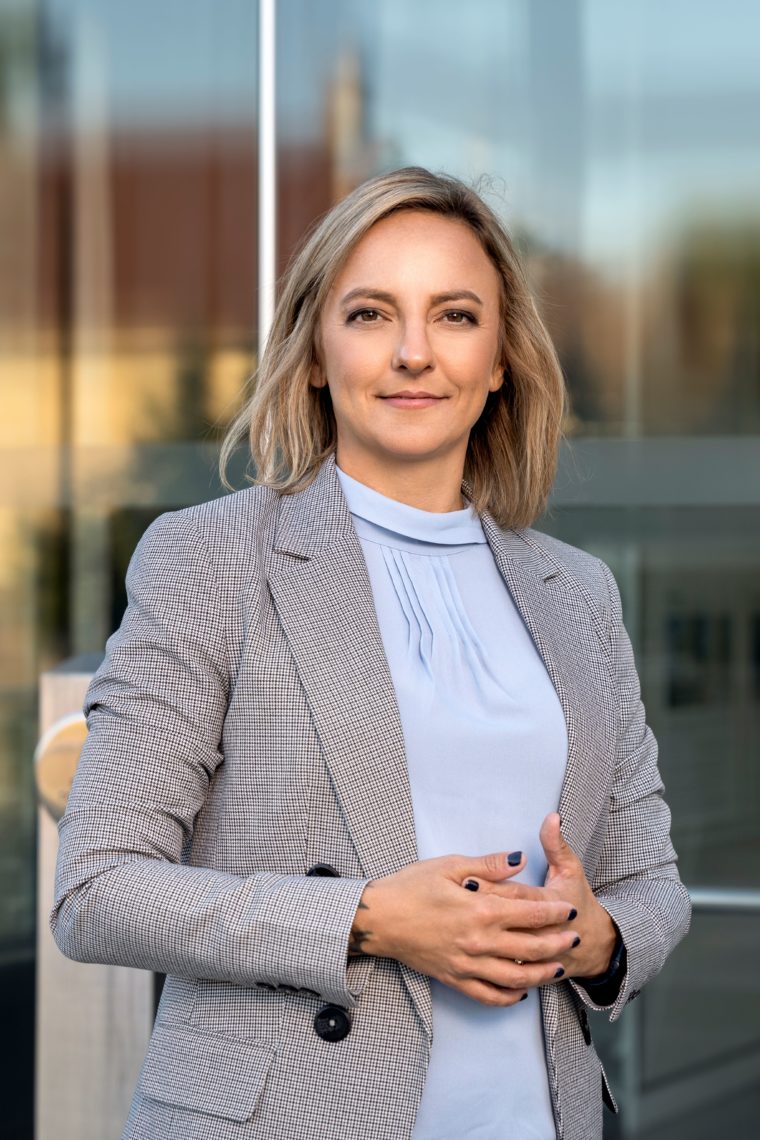 Most programs listed below work for both Teams and Individuals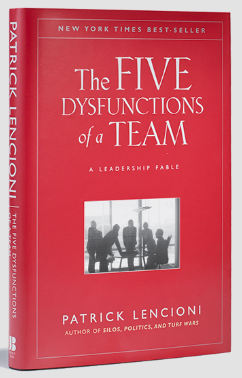 The five Dysfunctions of a Team is a guide for building healthy teams.
If you are looking to improve the cohesion and effectiveness of your team you're in the right place.
Key Takeaways
An understanding of the five root causes of team dysfunction
A common language for discussing issues and challenges within the tea
Practical tools on how to begin the process of building a functional team
Team goals to improve team cohesiveness
Includes Individual Assessment & Participant workbook.
Time – 1/2 day, full-day or 2-day learning experience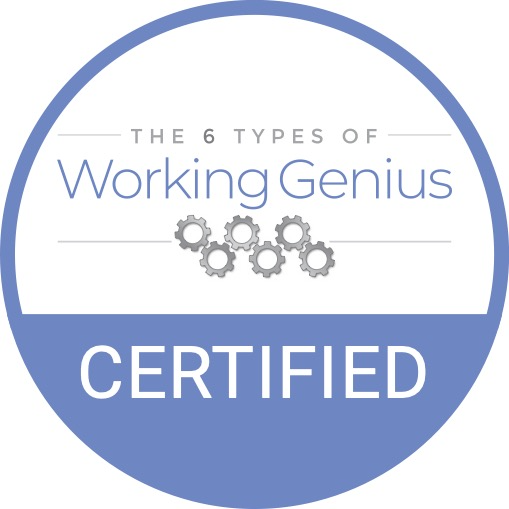 Every person has areas of genius, competency, and frustration. Understand the work that drains or frustrates you to avoid burnout. Once awareness is created, you can recruit help from those who are energized by the very work that drains you.
Find out what Genius are on your team and organize them for improved productivity and individual utilization. 
For teams who want to celebrate individual talents and structure the work to strengthen and improve overall team performance.
Includes Individual Assessment & Team Map
Time – 2 hour or 4 hour learning experience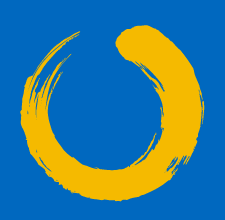 The amount and quality of energy a person has access to at any given time is their what IPEC refers to as Core Energy TM. Nearly everything takes energy to achieve, and whatever blocks or diminishes a person's available energy will either slow down or derail progress toward the desired goal.
For Teams & Individuals wanting to learn about ELI (Energy Leadership Index) gives clients a tangible way to see how they are "showing up" in their strengths, triggers and blocks.
Includes ELI Assessment or ELI 360 Assessment 
By understanding EQ, you can build more meaningful relationships, self manage and self develop, boost your confidence and respond to challenges with intention – all of which are the keystones to success.
For Teams & Individuals wanting to understand and improve their leadership with emotional intelligence. With the changing business environment, mastering human skills is critical.