Breakthrough Intensive Coaching Session
Unlock Your True Potential with the ELI Assessment
Are you ready to break free from the patterns, perceptions, and beliefs that are holding you back from living a truly successful life? 
Your reality is a reflection of your level of awareness—a combination of your thoughts, feelings, and emotions about yourself, others, and the world. Some aspects of your awareness serve you well, while others hinder your progress. But fear not, because we're all human, and it's only natural!
Introducing the ELI assessment, a research-backed tool that will provide you with profound and practical insights to reshape your worldview and transform your life into the ideal version you've always envisioned.
Here's how it works:
Step 1: The assessment
As your dedicated Energy Leadership™ Index Master Practitioner (ELI-MP), I will guide you through a simple online assessment that only takes about 20 minutes to complete. This assessment will give you a comprehensive understanding of your energy levels and how they impact your life.
Step 2: The debrief
Once the assessment results are in, we'll embark on a personalized 1:1 ELI debrief session. Together, we'll delve deep into your results, uncovering a clear path to awakening your true potential and creating a life that aligns with your work and life goals.
Imagine having an expert guide you through this newfound information! As an iPEC certified ELI-MP, I will provide you with valuable insights and answer all your questions, ensuring that you can apply what you've learned to enhance your relationships, career, and every aspect of your life.
Take a moment to envision the life you've always dreamed of. What if this one step—the ELI assessment—could bring you closer to that reality? Don't let anything hold you back from reaching your true potential. It's time to take action and unlock the life you deserve.
Get ready to embark on an empowering journey of self-discovery and transformation. Are you ready to seize this opportunity? Let's start creating the life you've always envisioned.
Below you will book an initial 45min session to meet and review the homework before the breakthrough intensive.  Total Time 4 Hours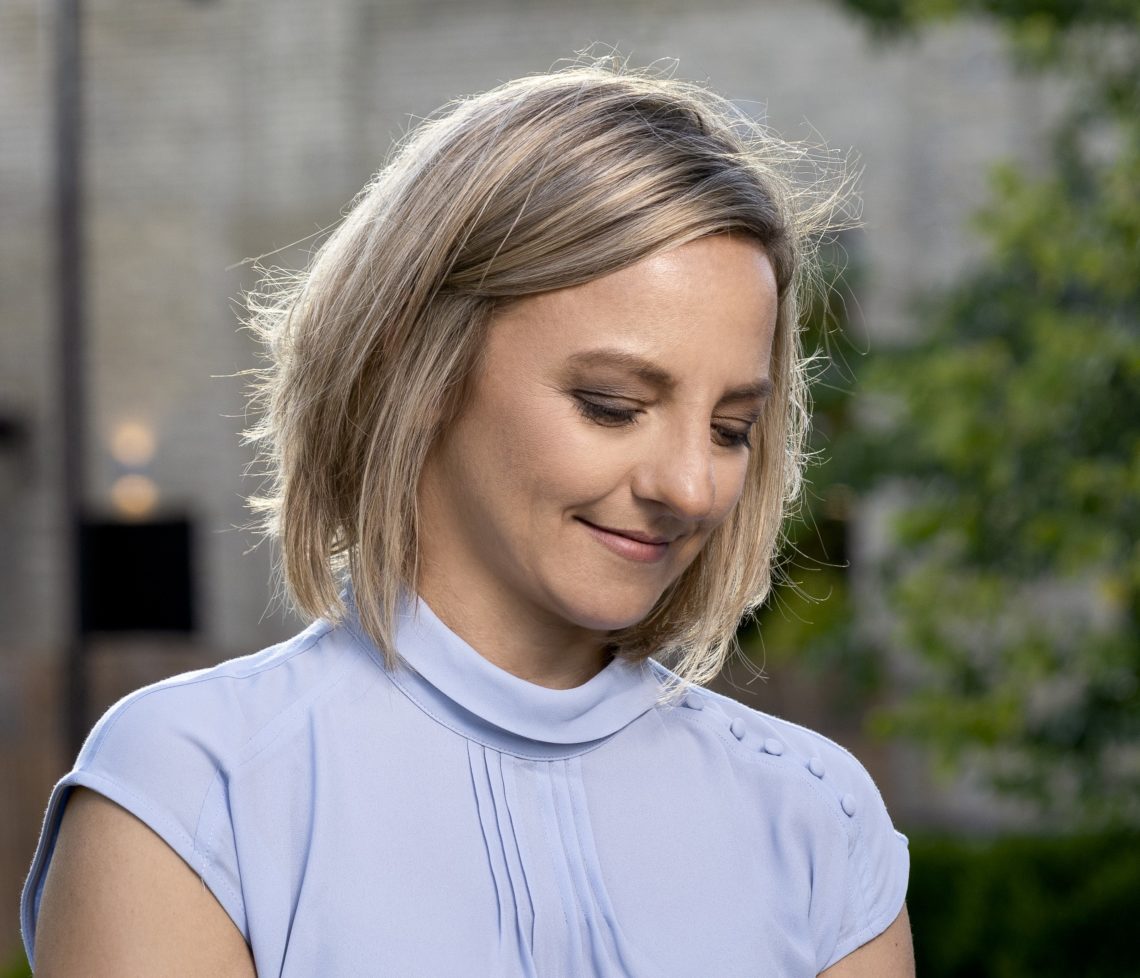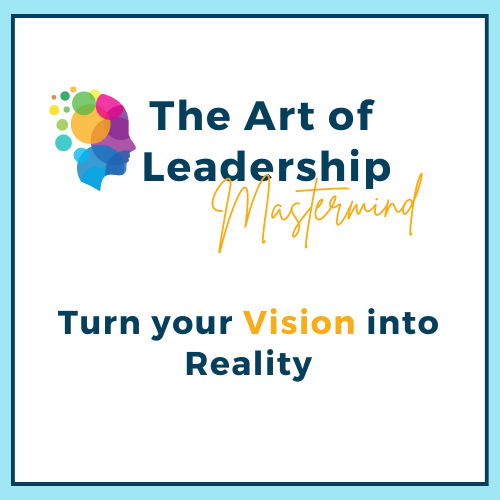 The Art of Leadership Mastermind
Push beyond your limits and discover the leader within you.
Coming September 2023
Whether you're looking to upskill, get a promotion, excel in a new role, change careers, or simply enhance your professional performance, The Art of Leadership Mastermind is for you. 
Enhance your leadership skills and improve your well-being through our proven 6-month leadership training program with a unique focus on human behaviour.
Through expert coaching sessions and industry-leading training, tools and techniques, you'll uncover how to positively bring out the best in yourself and others and take the next step in your professional journey.
I work with individuals from all backgrounds and job roles, with a particular emphasis on those working in fast-paced, demanding environments.
The program is designed to help you enhance your well-being and elevate your leadership skills by completing the inner work required to achieve your goals. If you are driven, ambitious, and committed to growth, you will undoubtedly benefit from our program
This program is designed for Leaders in middle-management roles who have experience and are looking to further their development.
This program works best for individuals who are serious about investing in their personal growth, understand the value of participating in group sessions and are ready to take responsibility for achieving their goals.
Ignite Your Potential: Achieve Extraordinary Success
Unlock Your Full Potential with Personalized Coaching
If you are ambitious, curious and love to learn, I am here to guide and support you on your journey, helping you reach your goals faster and with greater ease than you ever thought possible. 
Why do you need a coach? Picture this: a world-class athlete without a coach. It simply doesn't happen. Just like the most accomplished athletes, successful individuals understand the power of having a coach by their side.
A coach is your strategic partner, your accountability buddy, and your biggest cheerleader. I will provide you with the tools, techniques, and personalized guidance to unlock your true potential and propel you forward in ways you never imagined.
Don't settle for mediocrity when you can achieve greatness. It's time to invest in yourself and take that bold step towards a future filled with purpose, fulfillment, and extraordinary achievements.
Breakthrough Barriers, Empower Your Journey
One of the biggest hurdles in achieving success is often getting stuck in the "how."
Clients, just like you, are incredibly capable individuals, but the intricacies of figuring out the right strategies, tactics, and action steps can be overwhelming. That's where I come in as your trusted coach and guide.
Together, we will dissolve limiting beliefs and instill unshakeable self-belief, empowering you to overcome any obstacles that stand in your way.
Moreover, I will provide you with the practical tools, proven techniques, and insider knowledge to unlock your potential and confidently navigate the path to success.
Whether you just changed jobs or roles, are looking to reach a new level in your leadership and performance or are looking to show up as a more authentic you – I got you covered.