Founder of Human-Centric Leadership Coaching and Consulting, a boutique Human Capital Consulting firm dedicated to supporting you and delivering real solutions.
In your business, you face unique challenges that require specificity, and cookie-cutter solutions sometimes fail to cut it.
If you are looking for a partner to work alongside you, tailoring services to your needs and focusing on solutions that foster growth, collaboration, and lasting success – You've come to the right place.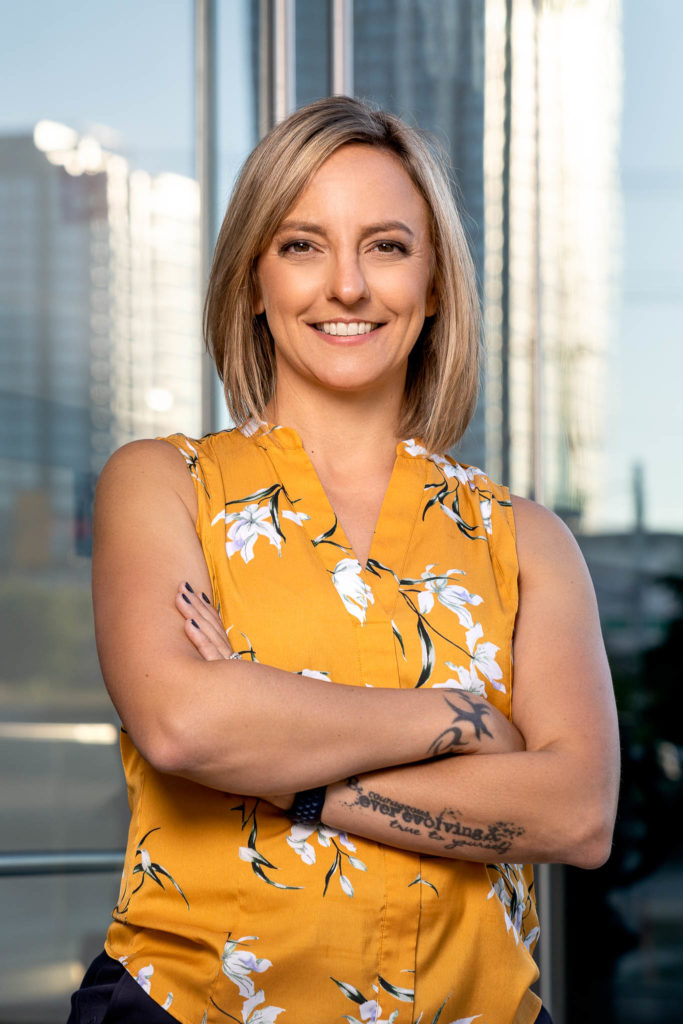 You're in the right spot if, you're interested in
Leaders who partnered with coaches developed a well-defined roadmap to achieve their goals, resulting in greater clarity and actionable steps.
Leaders positively impact their teams and increase in employee engagement and satisfaction as a result of a coaching partnership.
of individuals who received performance coaching reported increased self-belief, translating to an elevated sense of purpose, confidence, and resilience.
benefit from improved work performance, relationships and improved communication skills
Michelle's coaching style is open, direct and intuitive. She is a great listener and has a way of getting you to explore and ultimately reveal more than you might have intended. I am a very private person and I love how she seemed to tailor her style of questioning to respect those boundaries without my ever having to make that request. Her observations were refreshing and insightful and she has a way of holding your feet to the fire without you realizing that is her intention. As a result, the work we have done together has been impactful!
I have never experienced a more transformative experience. I felt a little lost in my career path feeling less confident, Michelle helped guide me through what barriers were stopping me from feeling confident. Michelle was able to show my roadmap of where I was and where I needed to go in the future. I couldn't be happier with my experience and highly recommend Michelle, as an extremely effective coach. This was the best experience I have ever had in my career. I couldn't recommend her professionalism and skill more. I am very thankful for the extra guidance and motivation.
Every session Michelle and I have I learn something amazing about myself. Our journey together is fulfilling and inspiring, and has helped me in both my professional and personal life. I would recommend anyone who wants to improve their career through understanding themselves to work with Michelle.
Last Thursday, I took a webinar: Manage your mind. Very simple title but so powerful. This webinar was given by a very talented leader-coach. Michelle Nicole Martin who was so inspirational that it allowed me to quickly review beliefs I had about 2 specific situations. It literally worked for me and I recommend you take one hour of your time to take this webinar. It works miracles. Thank you Michelle.❤️
Michelle is an amazing trainer who brings a fresh, out-of-the-box, perspective to her training sessions. Even on the topics I feel well versed in, I learned something new from Michelle! As a coach, Michelle is insightful, caring, and empowering. She helped me gain clarity and confidence to make difficult decisions. As a person, Michelle is inspiring and that quality permeates all that she does