A Corporate Executive turned Transformation & Team Coach
I help leaders and teams develop human skills to create an environment conducive to success and well-being.
Achieving business goals is the outcome of an inside-out development framework primarily focusing on improving self-leadership and emotional intelligence to generate success.
Connect who you are with your work!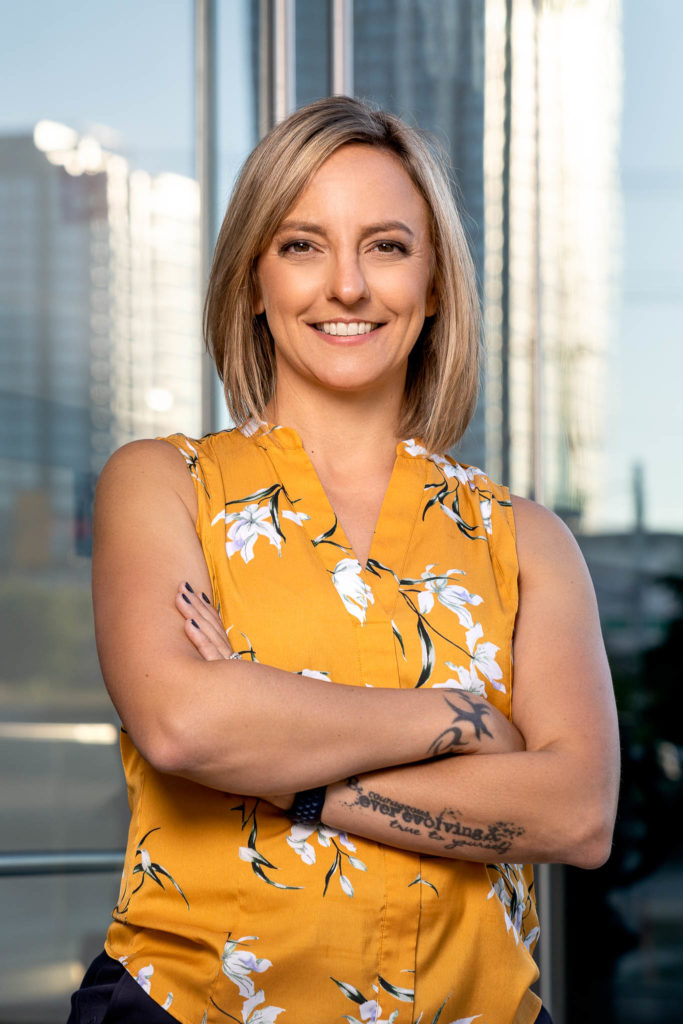 Leadership Lessons Learned from Sports
of coaching clients report an increase of self-confidence
benefit from improved work performance, relationships and improved communication skills
All athletes have coaches, be it Olympians, NHLers, Golfers, NBAers and so on; these athletes are the best in the world, yet they still require and want coaches to help them perform as the best versions of themselves.
It's expected that Leaders perform at their best every day. It is then curious that more leaders don't work with coaches.
Coaches hold the space for discovery, reflection and learning, which leads to growth. They help provide structure and accountability, so you don't become your own obstacle. 
Imagine yourself operating at your best. How does that feel? And how does it subsequently impact your life?
You're in the right spot if, you
If any of these resonate with you, let's have a virtual coffee and discuss